Skip to Content
Belgard® Paving Products in San Jose & San Carlos, CA
Garden Supply Hardscapes is a family-owned and operated landscaping supply company offering a wide selection of Belgard paving products in San Jose, and around San Carlos, CA Bay Area. Belgard is known for their innovative product lines and commitment to improving their selection. We carry their slabs, accessories, appliances, and components to create outdoor spaces for homes and businesses to love and enjoy. We invite you to check out our selection. We'll help you pick the right Belgard® product for your needs.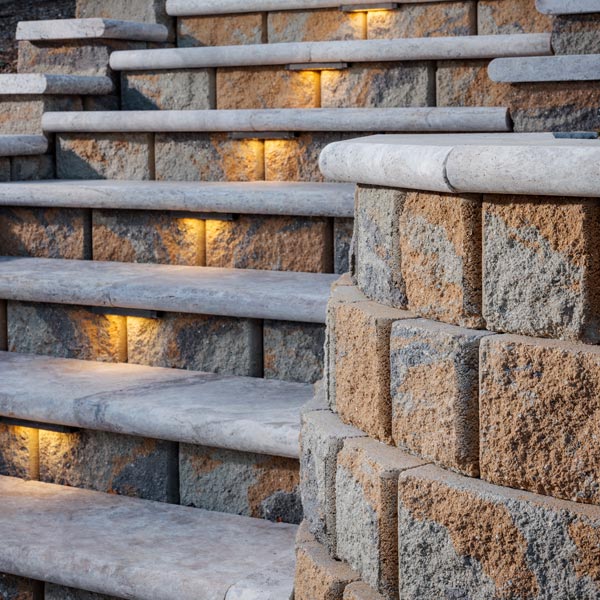 About Belgard®
Belgard® has been innovating the hardscape industry with its product selection since 1995. All their products are made locally and renowned throughout the nation. Every year, Belgard® conducts over 20,000 hours of product research, design, and development. They continuously refine and update their offerings, orienting them with the latest home and business owner styles and trends. They're known for their unmatched quality and dedication to exceptional hardscapes. Belgard® is proud to elevate the standards for residential and commercial properties.
A Top Belgard® Product Provider
You can trust the Belgard® brand to provide quality products for your home or business, including the following: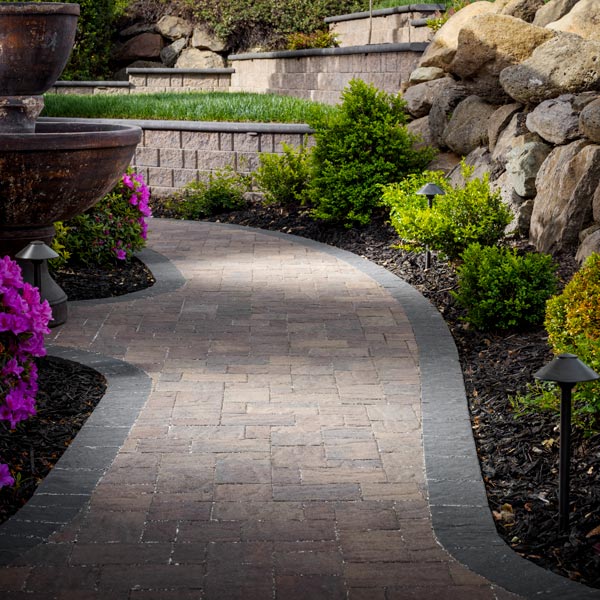 Pavers & Slabs
Robust and aesthetically pleasing slabs for walkways, patios, and beyond.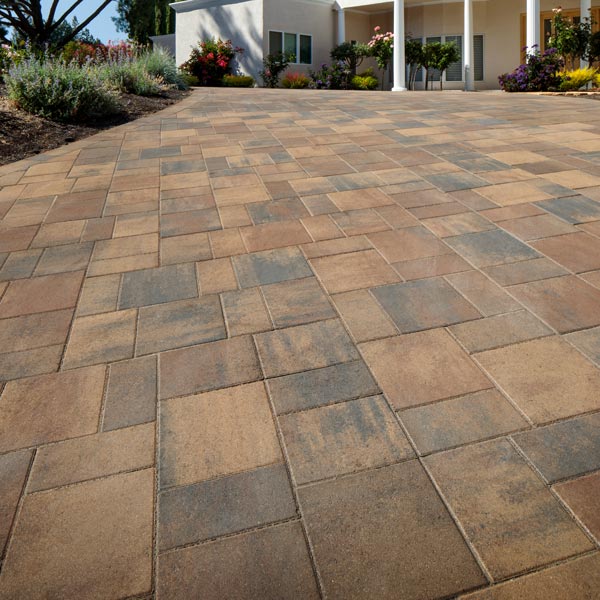 Permeable Pavers
Pavers that naturally absorb moisture, cultivating healthy landscapes.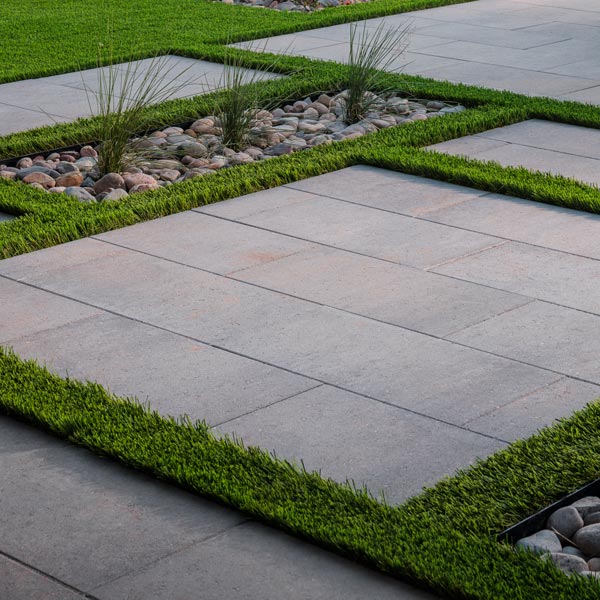 Porcelain Pavers
Highly frost- and skid-resistant pavers with a smooth surface.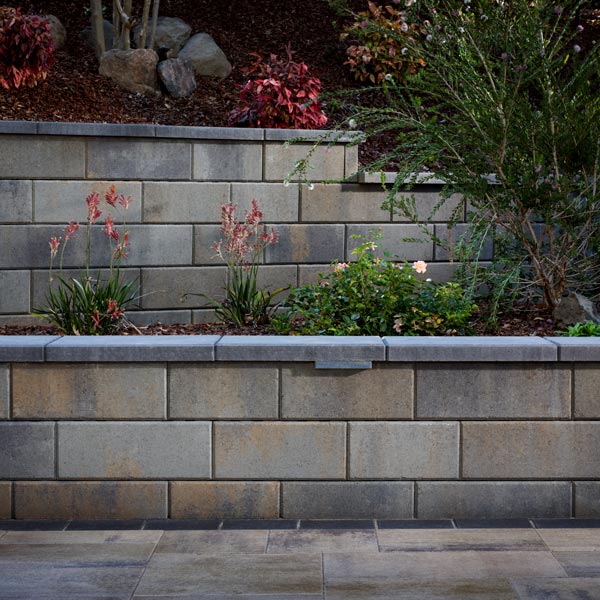 Wall Systems
Beautiful and functional protective retaining walls for homes and businesses.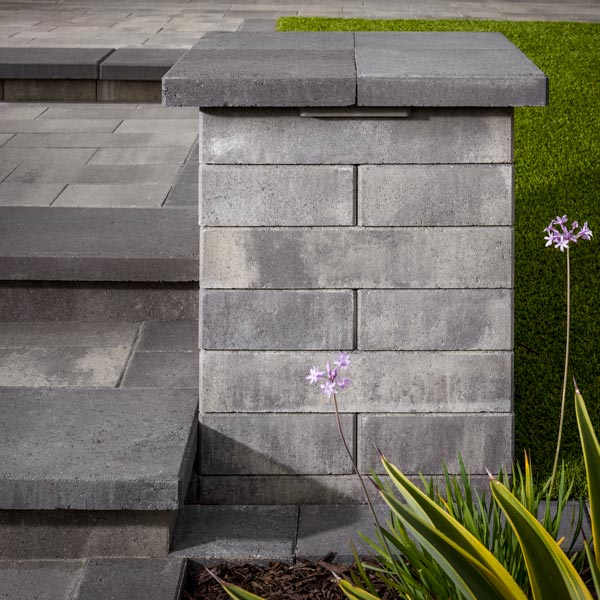 Caps, Coping & Edgers
Hardscape accessories to boost product lifespans and durability.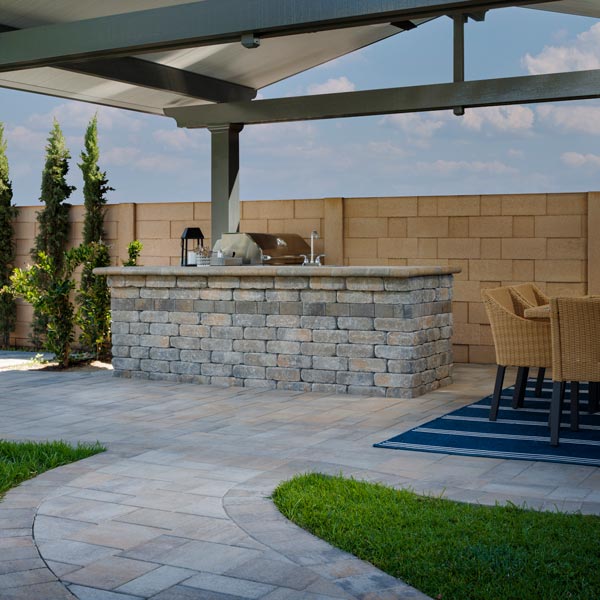 Outdoor Kitchens & Fireplaces
Eye-catching, pre-made features are offered in many styles.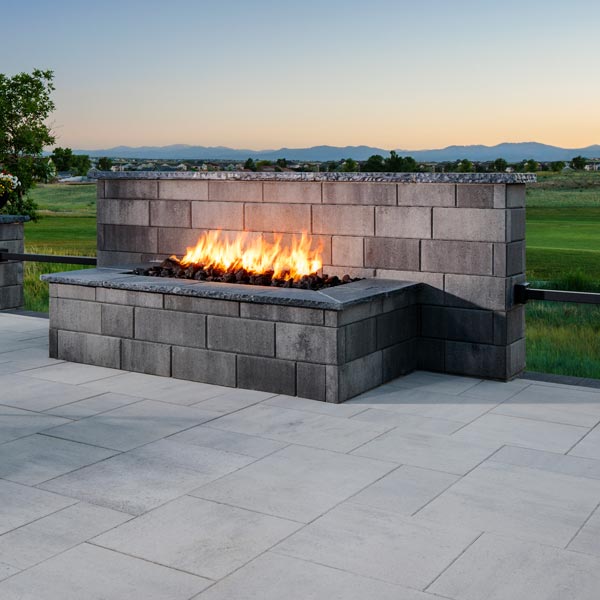 Fire Pit Kits
Modern and traditional fire pits to fit any home or business.
Customize Your Hardscape Project With Belgard®
Our customers rely on Belgard® to provide innovative, top-grade products for their paving and hardscape needs. Whether you need a retaining wall for privacy and safety or you want a stunning new walkway, we trust and recommend this leading brand to give you the best results. At Garden Supply Hardscapes, you can expect a friendly, helpful staff who knows everything about the Belgard® brand and the advantages it provides. We look forward to meeting you and setting your project up for success.
Add Long-Lasting Beauty to Your Outdoor Space