Skip to Content
Quality Brick Supplier in San Jose & San Carlos, CA
Garden Supply Hardscapes is a local, family-owned and operated brick supplier serving San Jose, CA, and properties throughout the San Carlos Bay Area. As seasoned landscape and hardscape professionals, we have expert knowledge about materials used to build walkways, driveways, patios, and more. Brick and stone are easy, budget-friendly materials used to enhance homes and businesses. We have a trained associate team ready to guide you through our selection and help you determine which material will satisfy your needs.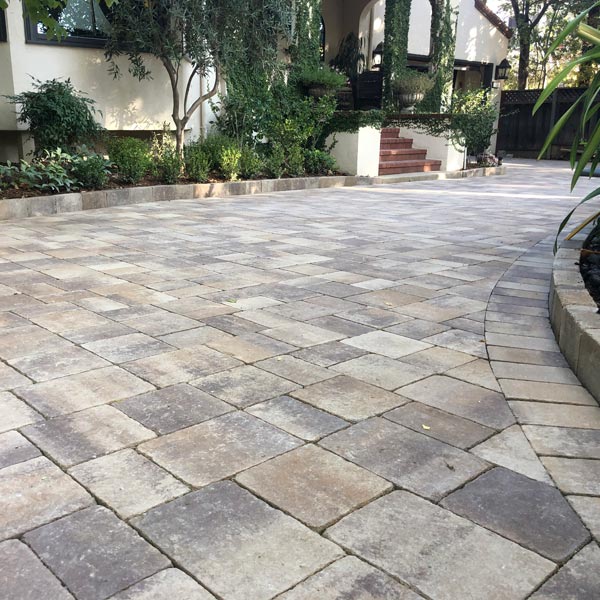 Superior Products From Leading Brick Manufacturers
We supply customers with bricks and blocks from top manufacturers. When you view our selection, we can provide you with more information on our brands and their specialties. We want to find the perfect cut, color, and texture for your installation, giving you the paving work you've always wanted. We're proud to offer high-quality, carefully crafted brick-and-block work.
Brands We Proudly Work With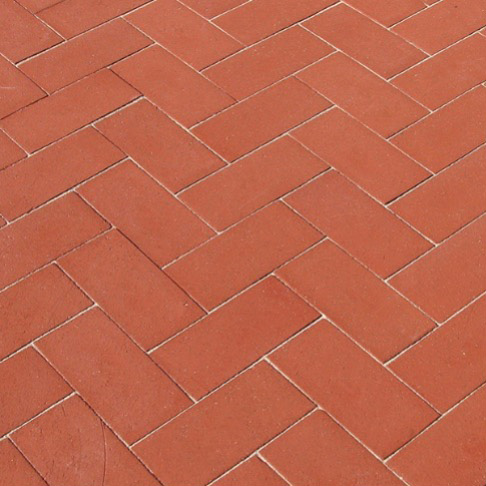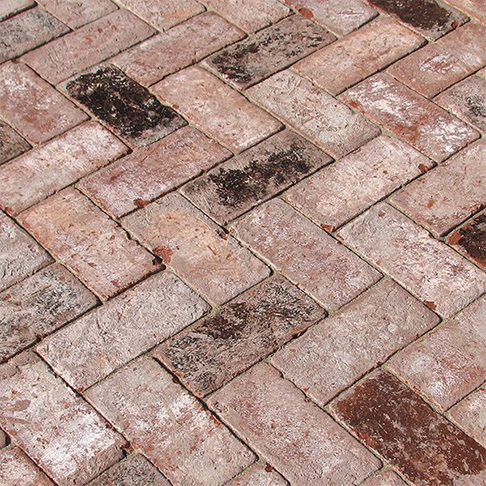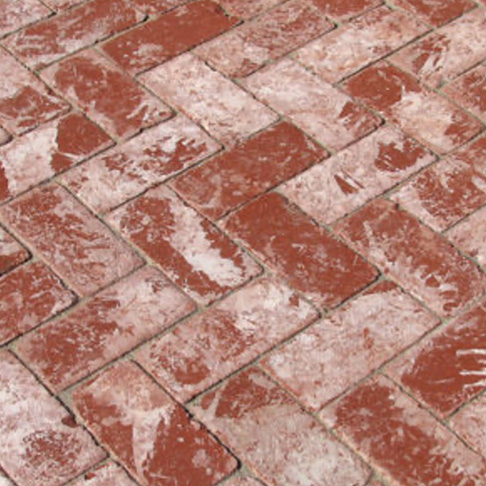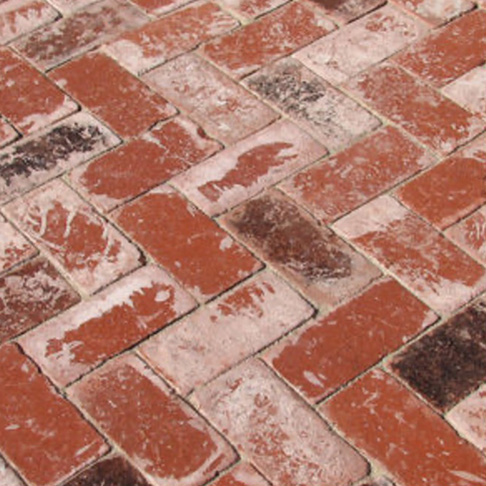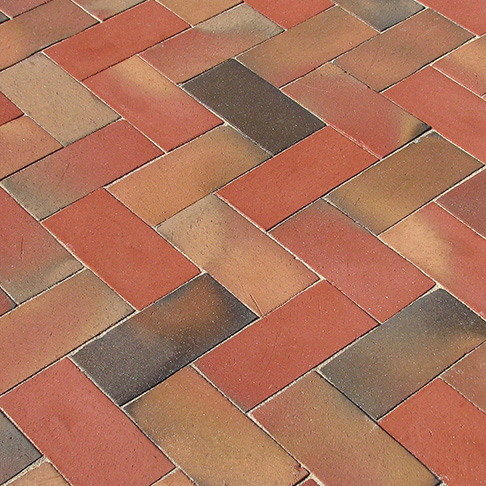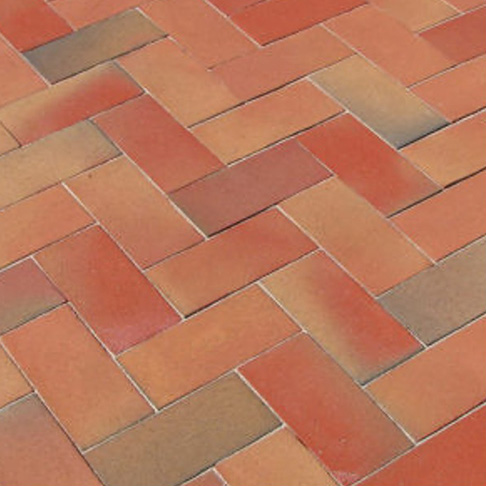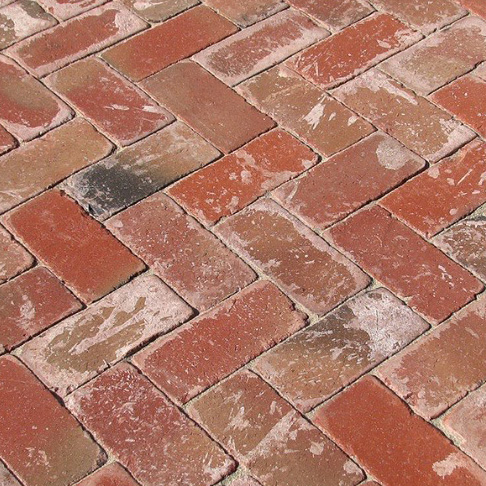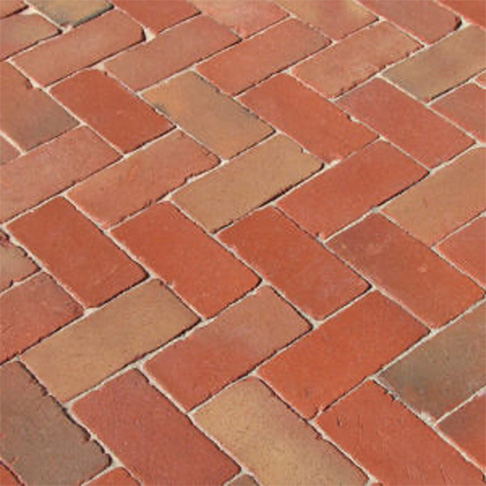 Why Should I Choose Brick?
Brickwork is simple and efficient. It provides clear-cut, cost-effective walkways for homes and businesses. Many property owners choose it for the following reasons:
Quick Installation
Bricks are laid and set quickly. People can walk on them almost immediately after they're installed.
Eco-Friendly
Bricks are strong and highly resistant to eroding, making them an environmentally conscious choice for property owners.
Easy Maintenance
Bricks typically have long lifespans and require little to no maintenance for years. All you need to do is occasionally sweep dust and dirt from them.
Choose From Versatile Brick and Stone Styles
Many home and business owners choose brick or stonework because they're functional and aesthetically pleasing. They can be cut and textured to fit any style. Whether you prefer natural and rough-hewn or smooth and sleek, Garden Supply Hardscapes's product offerings can be customized to your liking. By choosing brick or stone, you'll receive convenient paving work. We pride ourselves on our top-tier selection and customer service. We aim to provide the perfect products, materials, and solutions for every customer.
Add Long-Lasting Beauty to Your Outdoor Space