Skip to Content
Basalite® Paving Products in San Jose & San Carlos, CA
Garden Supply Hardscapes is a proud provider of Basalite® paving products in San Jose and around the San Carlos, CA Bay Area. We are a local, family-owned and operated landscaping and hardscaping material supplier for residential and commercial properties. Basalite® has improved walkways, patios, driveways, and more for countless homes and businesses for over 80 years. Our team has vast knowledge and experience with the brand. We'll gladly walk you through their product selection and help you make the right choices for your property.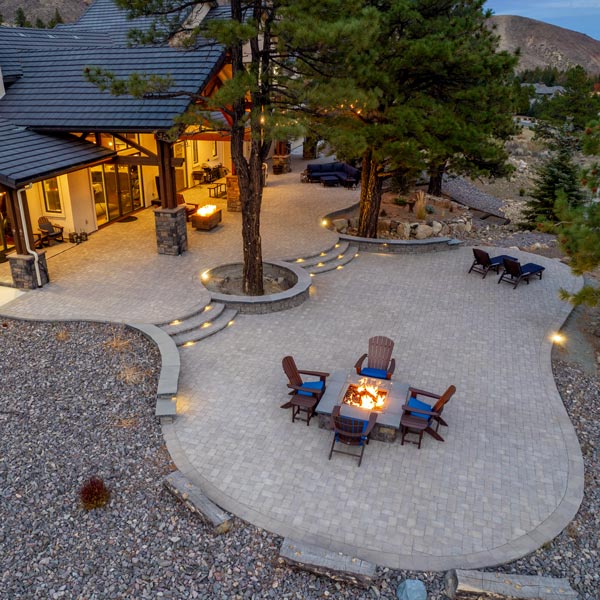 About Basalite®
Basalite® was founded in 1939 in California and has since grown into one of the foremost brands in the landscaping industry. That year, they introduced the world to their innovative lightweight block at the San Francisco World's Fair. That block has been used to build and support generations of office buildings and homes. They design and create their products from clay and concrete, long-lasting materials that provide home and business owners with years of value. Basalite® is committed to sustainability and making the hardscape industry better for the world.
Offering the Best Basalite® Products
Clients choose Basalite® because they merge beauty, durability, and functionality in every product. You can improve your landscapes look, feel, and operation by requestion one or more of the following provided by Basalite®: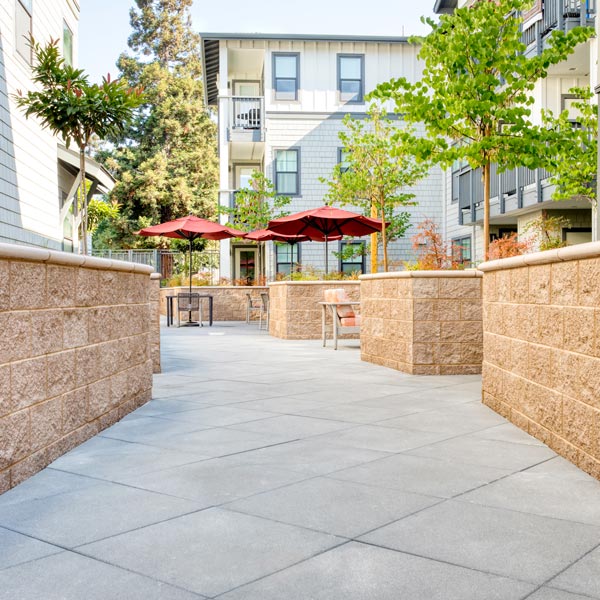 Pavers
Interlocking patios and walkways offered in many styles, colors, and textures.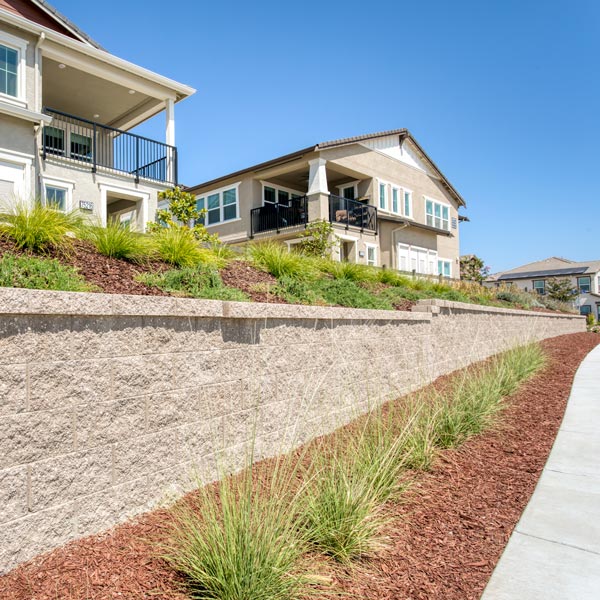 Wall Systems
Sectioned our privacy and retaining walls to add dimension and property protection.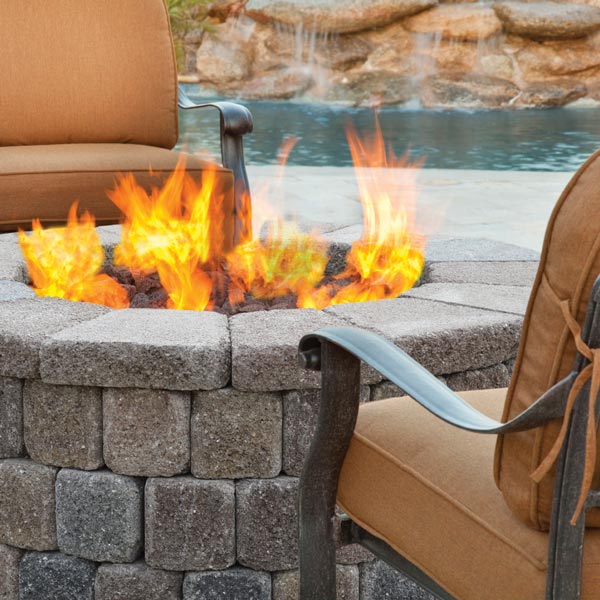 Outdoor Living Kits
Easily assembled and budget-friendly fireplaces, waterfalls, tables, bars, and firepits.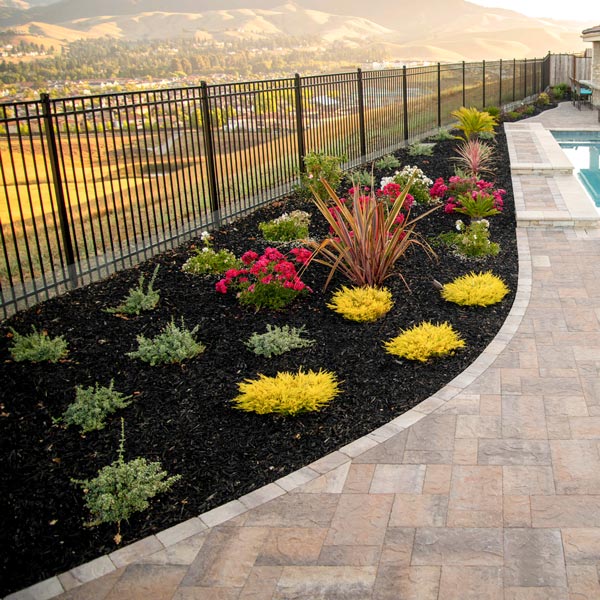 Landscape & Garden
Decorative rocks, stones, and edgers customized to fit your color scheme and style.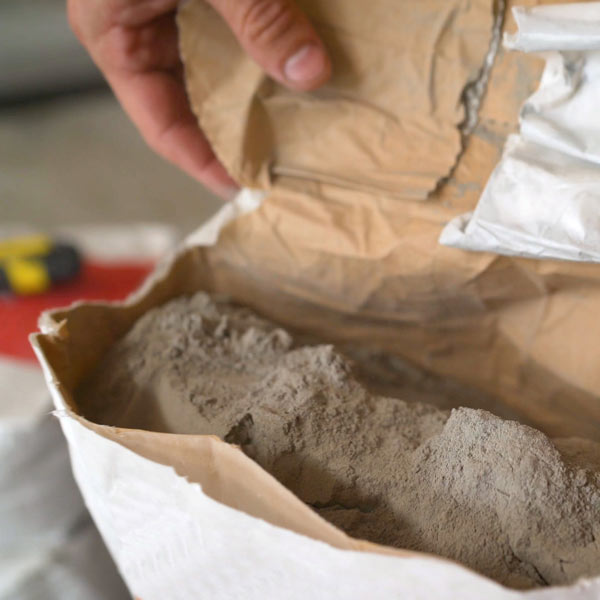 Paver Accessories
Complementary sands, sealants, adhesives, and hardware to support your landscaping and features.
A Legacy of Excellence and Fine Craft
Homeowners, business owners, and contractors have trusted the Basalite® brand for over 80 years. They've built and maintained a reputation for outstanding products. Garden Supply Hardscapes stands with Basalite® and is honored to offer its products and materials to area property owners. We believe selecting and installing products from this brand will elevate your property and happiness. When you visit our gallery, we'll introduce you to Basalite® and demonstrate its superior quality.
Add Long-Lasting Beauty to Your Outdoor Space