Skip to Content
Explore Our Wide Selection of Calstone Landscape Supplies
No matter what size your project is, our team at Garden Supply Hardscapes in San Jose and San Carlos, CA can offer a wide range of Calstone products to fit any task and budget. With Calstone supplies in stock, you can be confident in choosing the right product from our expansive inventory to finish your job. With contractor prices and fast delivery, we can help you complete nearly any task quickly and conveniently.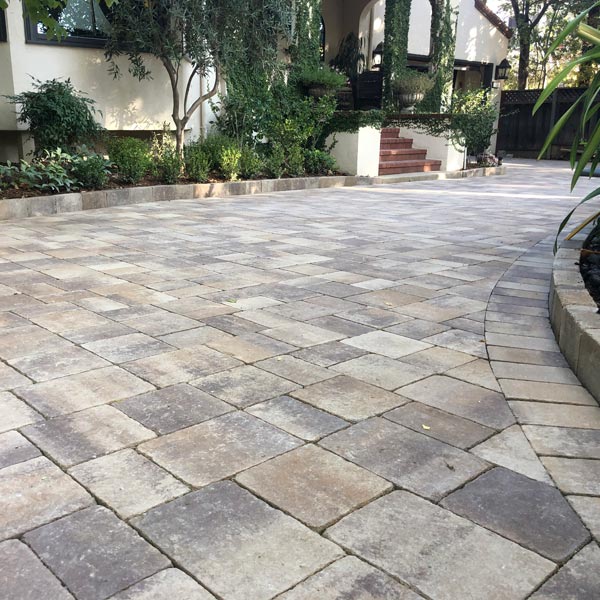 Calstone Paving Stone
Check out the large selection of Paving Stones by Calstone. At Garden Supply Hardscapes our paving stone specialists can help you choose from a variety of cuts and styles. We can help you answer all your questions and so much more. Calstone's wide variety of pavers include Quarry Stone, Belgian Stone, Quarry Stone Versailles, Classic Cobble, Antiqued Cobble, Antiqued Mission, Mission, Antiqued Flat Top, Permeable Quarry Stone, Permeable Mission, Turfstone and Bullnose.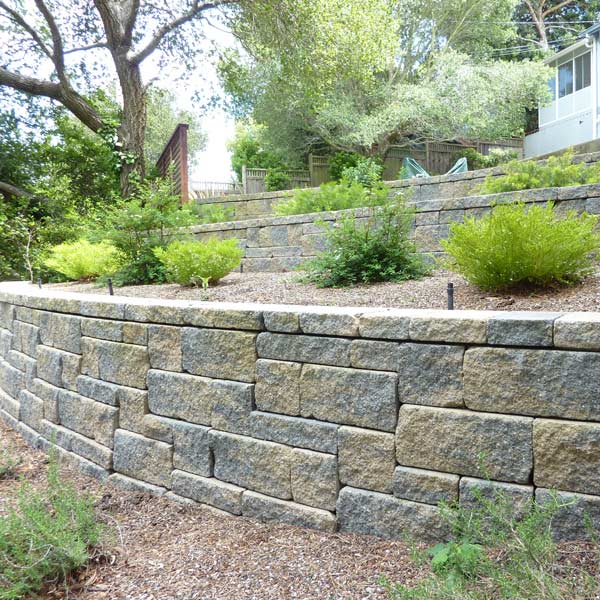 Retaining Walls
Retaining walls can keep any hill in place during the rainy season and provide privacy if you want to build upwards. Our wide selection of cut stones and other retaining materials from Calstone includes AB Europa Collection and AB Classic Collection. Click on the link to get the specifications of each.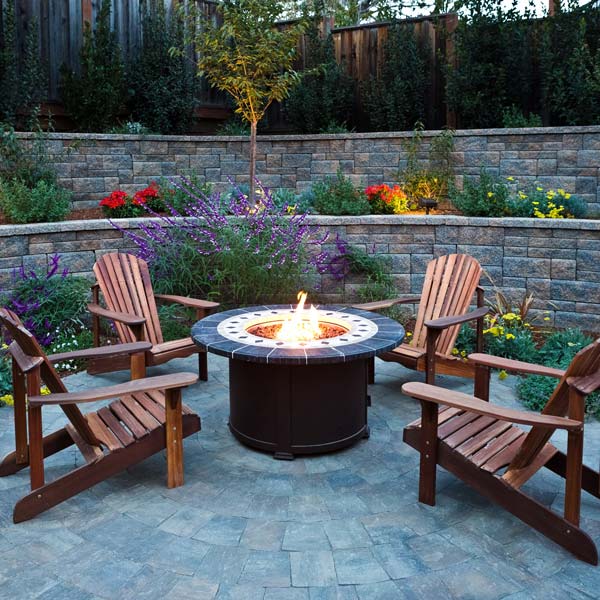 Calstone Outdoor Landscape Structures
If you are looking to build an outdoor structure like a fireplace or cooking area Calstone's Roman Stone might be just what you are looking for. Click on the link to get more details.
Ready to Get Started?
To get an idea of what you will need for your upcoming project, contact us today in San Jose at 408-971-7600 or in San Carlos at 650-595-1301.
Add Long-Lasting Beauty to Your Outdoor Space